KIDDERPORE COLLEGE LIBRARY
​​​​​​​​​​





​​




Kidderpore College has become a miniature image of India. Besides students who speak Bengali, there are Urdu, Nepalese, Hindi and Oriya speaking students coming from different quarters of the State and also from neighbouring States like Jharkhand, Bihar and Orissa.

Courses in as many as 5 languages are offered here- these are Bengali, English, Hindi, Persian and Urdu. This multilingual and multicultural environment has added lustre to the basic spirit of unity and coherence. Over the years, the place has remained wedded to the cause of secular culture and nourishing cultural ethos.Actually, the area of Kidderpore holds a very special position in the cultural map of Kolkata. The place is known as 'Kabiteertha' for its long association with the three great poets of the 19th century Bengal, viz., Michael Madhusudan Dutt, Hemchandra Bandyopadhyay and Rangalal Bandyopadhyay. On the other hand, it is a cosmopolitan area near the Kolkata Port. the College has automatically inherited the fruits of this rich past and learnt the mantra of Unity in Diversity and thus is always eager to shape up a cultural ambience for the generations to come.

The College has always aspired to be a beacon radiating the message of knowledge and hope for all, particularly the deprived section of the society. It is in the fitness of things that Mohammed Ali Qamar, the winner of the prestigious 'Arjuna' Award and the champion boxer has been one of the successful students of this College.

Lay-out of the College

Principals/Teachers-in-Charge (1966-2017):


Shri Jitendranath Banerjee,
Founder – Principal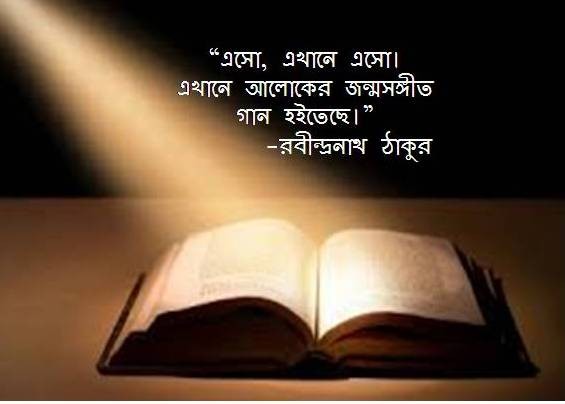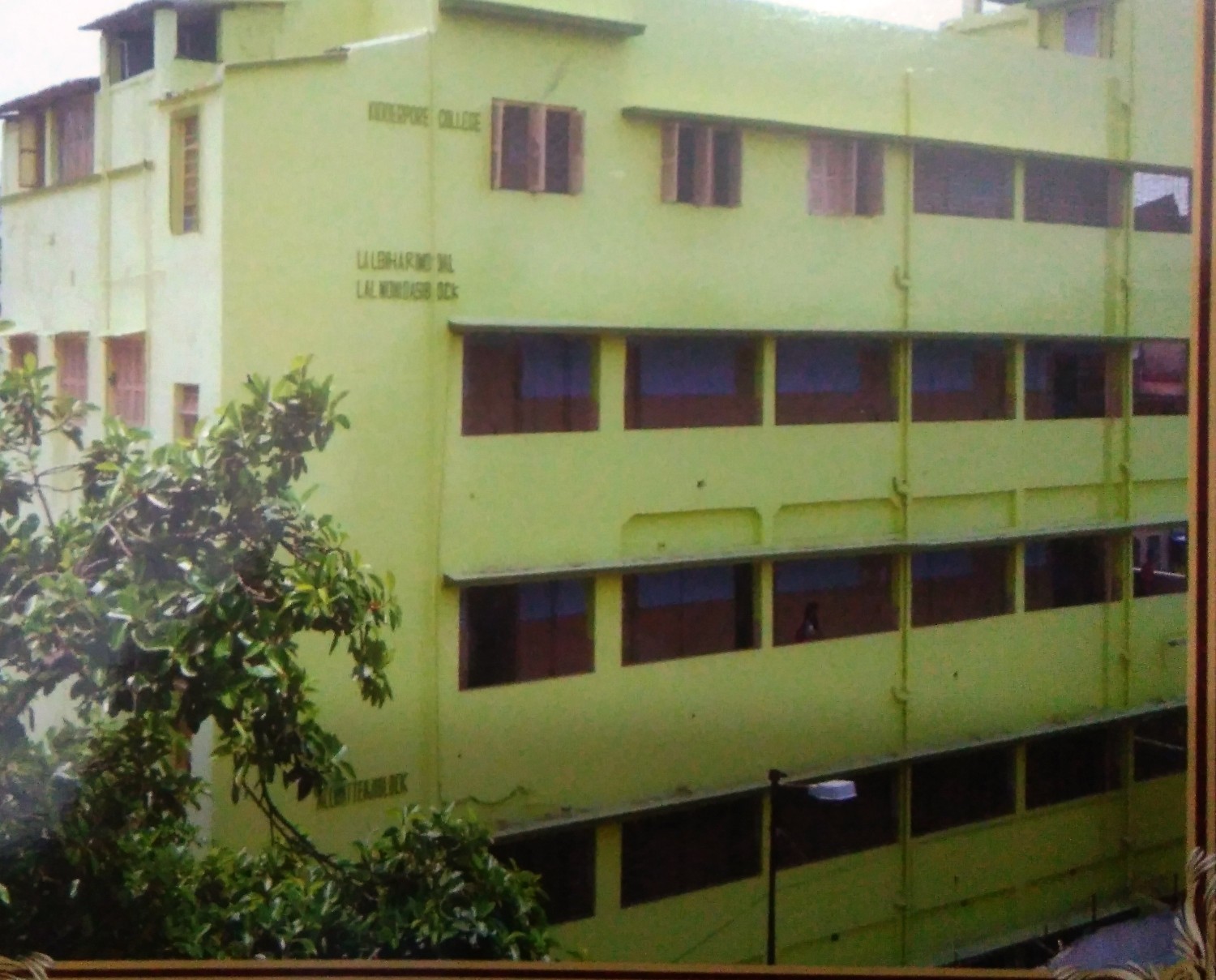 About the College
Kidderpore College, affiliated to the University of Calcutta, began its journey on 1st October 1966 . The Founder – Principal Shri Jitendranath Bandyopadhyay was also the Headmaster of the Kidderpore Academy School
(adjacent to the college).

In recent years, the College has been re-accredited "B"
grade by the NAAC.
1. SHRI JITENDRANATH BANERJEE (1966-1971) RECTOR & PRINCIPAL
2. SHRI P.B. DEY (1971-1997) PRINCIPAL
3. DR. P.K.GHOSH (FEB.1997-JUNE 1997) TEACHER-IN-CHARGE
4. DR. SHAMSUL ALAM (JULY 1997-2009) PRINCIPAL
5. DR. RUMA CHATTERJEE (FEB. 2009-JULY 2010) TEACHER-IN-CHARGE
6. DR. ASIT KR. MONDAL (AUG. 2010-MAY 2011) ,,
7. DR. MINAKSHI CHATTERJEE (JUNE 2011- NOV. 2012) ,,
8. DR. MD. TAIMUR RAHAMAN (DEC.2012-JULY 2015) PRINCIPAL
9. DR. DIBA HASHMI (AUG.2015-) TEACHER-IN-CHARGE

PRINCIPALS/ TEACHERS –IN-CHARGE
KIDDERPORE COLLEGE
(1966-2017)